Respect the value of every employee! Biaopu 2020 Excellent Staff Commendation Conference was successfully held
In 2020, Biaopu Semiconductor will make every effort to prevent and control the epidemic, resume work and resume production, production and operation, and optimize and upgrade. Criticize the model of love, dedication and dedication, in order to vigorously promote the advanced model, boost morale, and further motivate the enthusiasm of all employees, after reviewing and finalizing the review, it is decided to give a batch of outstanding employees that emerge in 2020. Special rewards, and call on all employees to follow their example, love their jobs, work hard, unite and forge ahead, and push the company's work to a new level.
Speech by Chairman Tuo Changchuan at the Commendation Meeting
Chairman Tuo Changchuan of Biaopu Semiconductor gave a brief speech at the commendation meeting, thanking everyone for their hard work in the past year of 2020, and congratulating everyone on their achievements. In 2020, Biaopu has withstood the test of the epidemic and ushered in production capacity. With the expansion of the company and the expansion of personnel, the company has achieved stable profit growth. All of this is inseparable from the hard work of every employee of the company. The employees who have been commended have played a better role in setting an example. The role of heroes, whether it is a marketer who is on the verge of battle, or a production employee who silently pays behind the scenes, the value created by each employee is as important to the company.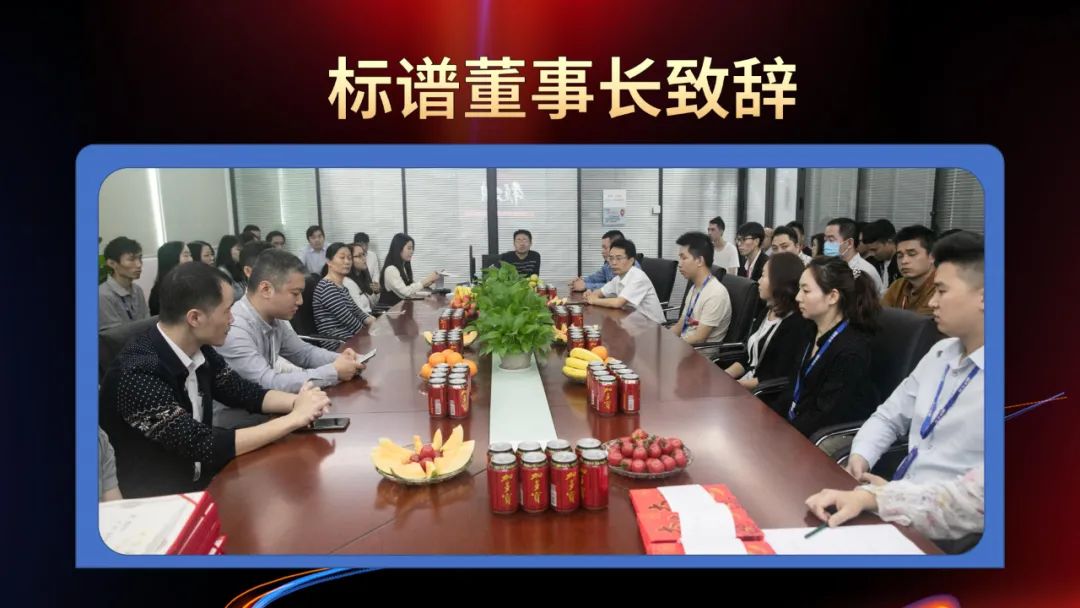 2021 will be a year full of challenges. The total number of employees of the company is expected to break from 400+ at the end of 2020 to 500+. The company has implemented various data systems and reform management methods, and the company and various businesses and management will also be more standardized. , The company's multi-line business, including LED spectroscopic taping machines, semiconductor testing and sorting machines, passive component testing and packaging machines and other packaging and testing equipment will also be fully rolled out, which is a greater challenge for every department of the company. 2021 coincides with the 10th anniversary of Biaopu Semiconductor's establishment. Ten years of wind and rain thank you very much for your company and dedication. I hope you will continue to work hard in the new year and create more brilliant results with the company!
Biaopu outstanding employee representative made a speech

At the commendation meeting, some employees also expressed their award speeches: Thank you for the platform and opportunity provided by Biaopu Semiconductor, and let your efforts grow. We also hope that we can work hard with Biaopu for a longer time, and we will do our best. Able to realize their own value.
Biaopu outstanding staff style review

Next, let's use a set of photos to review the demeanor of colleagues who have won the 2020 outstanding employees: